How to clean rust stains on clothes?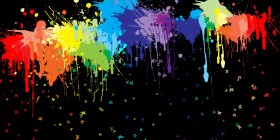 This advice will help you remove rust stains from your clothes efficiently. Will be needed: lignin or cloth, tampon, citric acid, water.
How to go about it?
We moisten the fabric around the stain with water.
Place an absorbent cloth or lignin under the stain.
We clean the stain with a tampon, immersed in a solution of citric acid (10%).
Finally, rinse the stain with clean water.